Carrara Marble Slab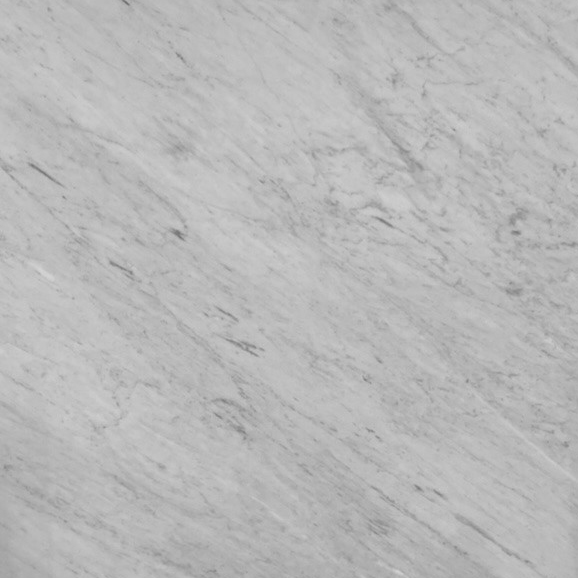 Stone type
Marble
Application
Indoor - Countertops, splashbacks, vanities, kitchen island, statement pieces
Size
Slab
Finish
Honed
Description
Cherished by Ancient Romans, Renaissance masters and centuries beyond, Carrara marble slabs remain a stunning selection for interior fit-outs, most notably kitchen benchtops and vanities. It is also known as the softer, less dramatic cousin of Calacatta as this marble is also quarried in the mountainous region of Carrara, Italy. Its white to blue-grey field and soft, feathery veining will allow you to achieve a refined and classic look.
For more information on our Carrara marble slab, please call 02 9387 6616 or visit our Sydney showroom.
Currently no samples available.
Gallery